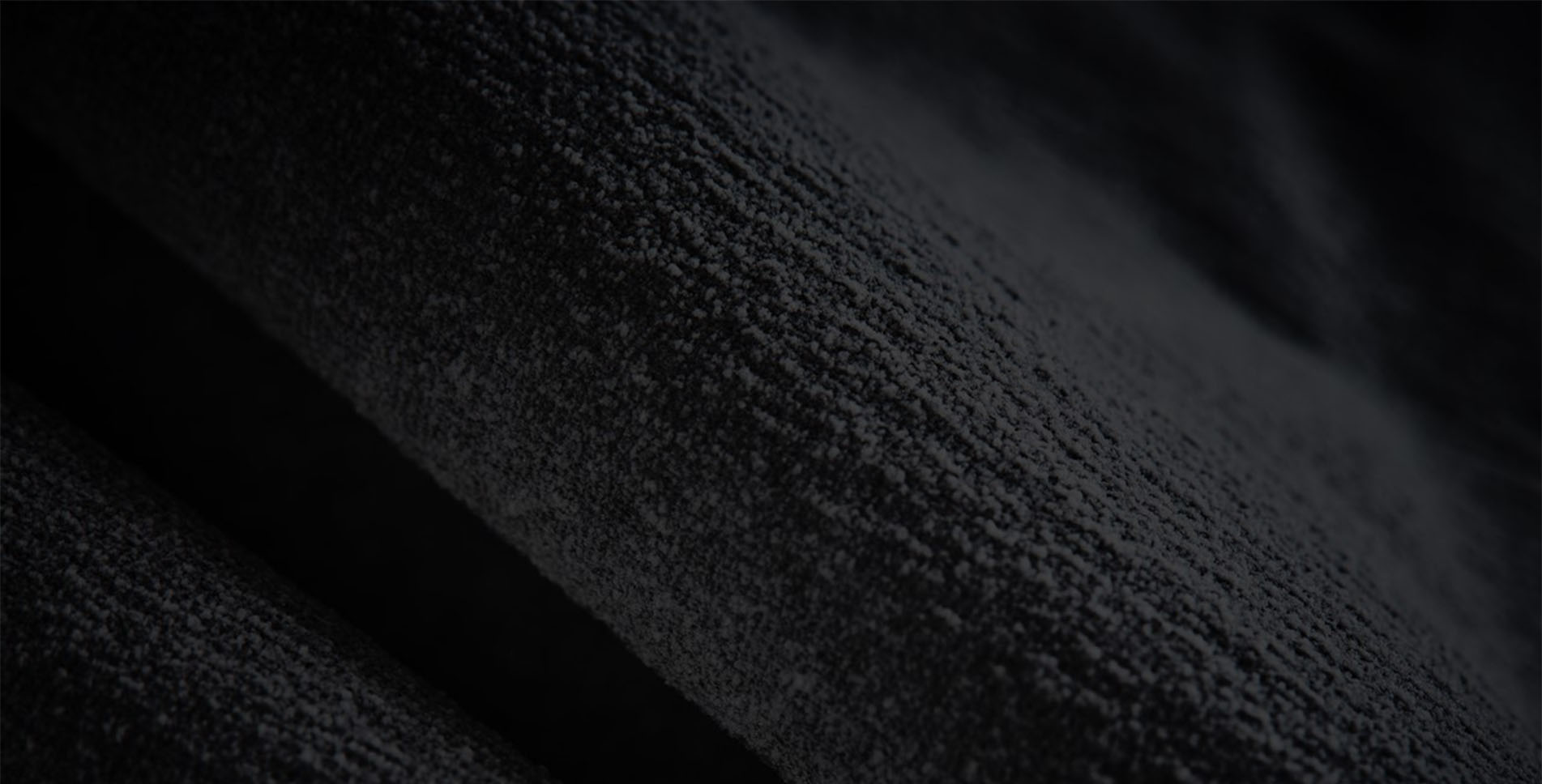 Supply form
Y-Warm material is made by functional polymer and backing material.
Thickness: 0.75±0.1 mm
Unit weight: 48±2 g/㎡
Width: 150±2 cm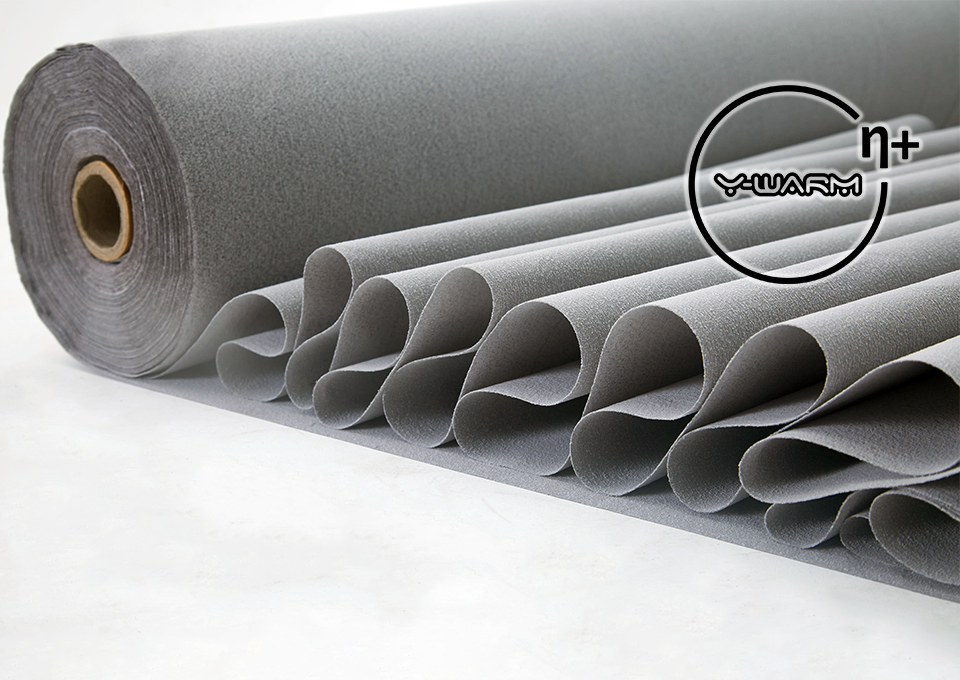 SEM surface morphology
Closed porous ratio is more than 95%
Y-Warm material is made by micron-size particles stacked together. Particles' interior are hollow, and they combine together with backing material to create closed porous insulation material.
According to thermal insulation principle of porous materials, thermal insulation performance of closed-cell material is better than open-cell material, and small-cell material is better than big-cell material.
SEM cross section morphology
It shows Y-Warm material contains nanometer-scale cell walls and independent micrometer-scale foam cells, very like a honeycomb structure. According to thermal insulation principle of porous materials, the thinner cell wall, the greater thermal resistance, and the better thermal insulation.
Cell thickness: 20-180 nm
Cell diameter: 30-190 μm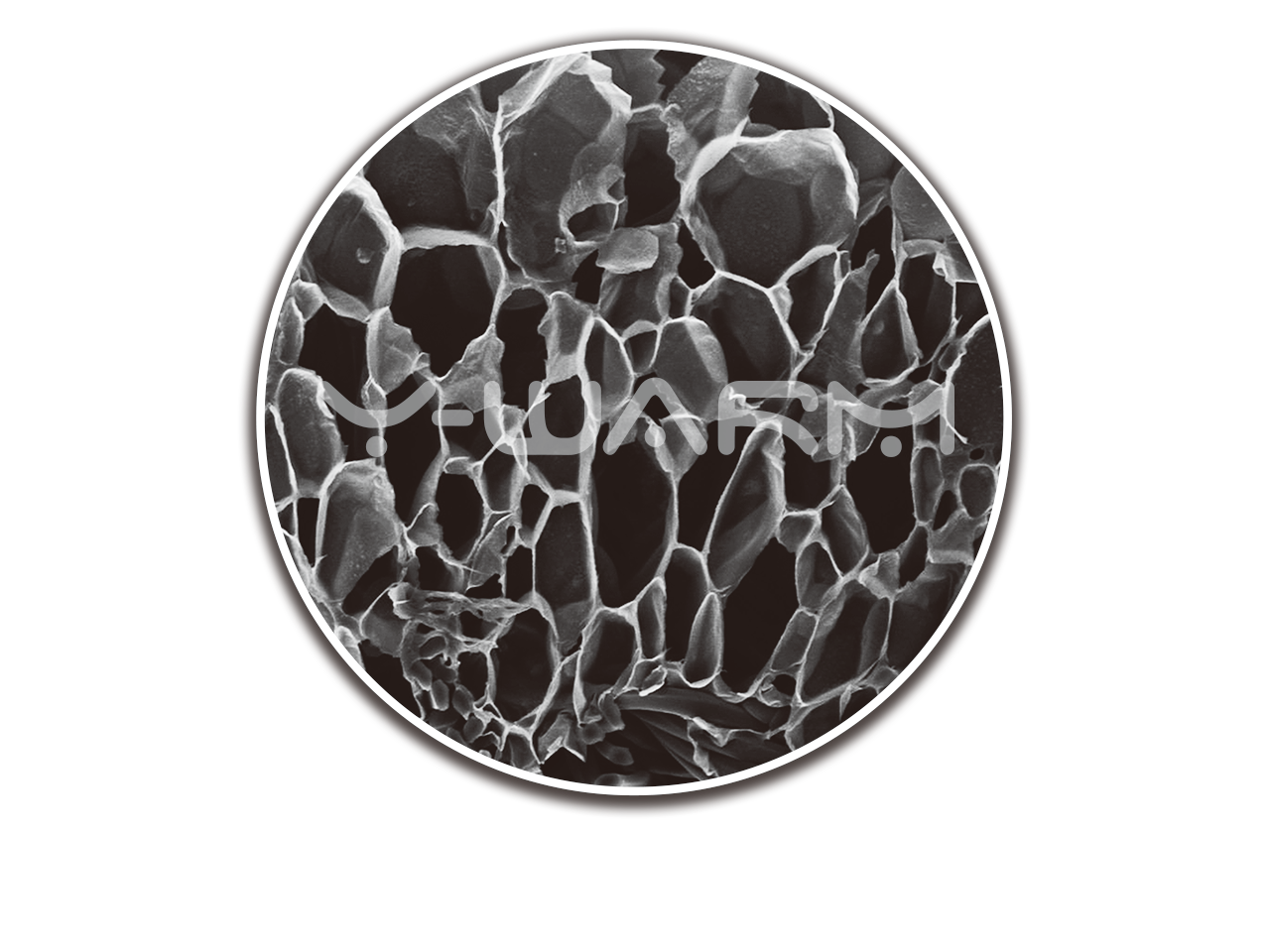 CT 3D imaging
Porosity is more than 96% (exclude backing material).
Sample is scanned in XY, XZ and YZ dimensions, white area is cell wall or backing material, and black area are hollow part of foam cell.
According to thermal insulation principle of porous materials, the higher porosity, the better thermal insulation.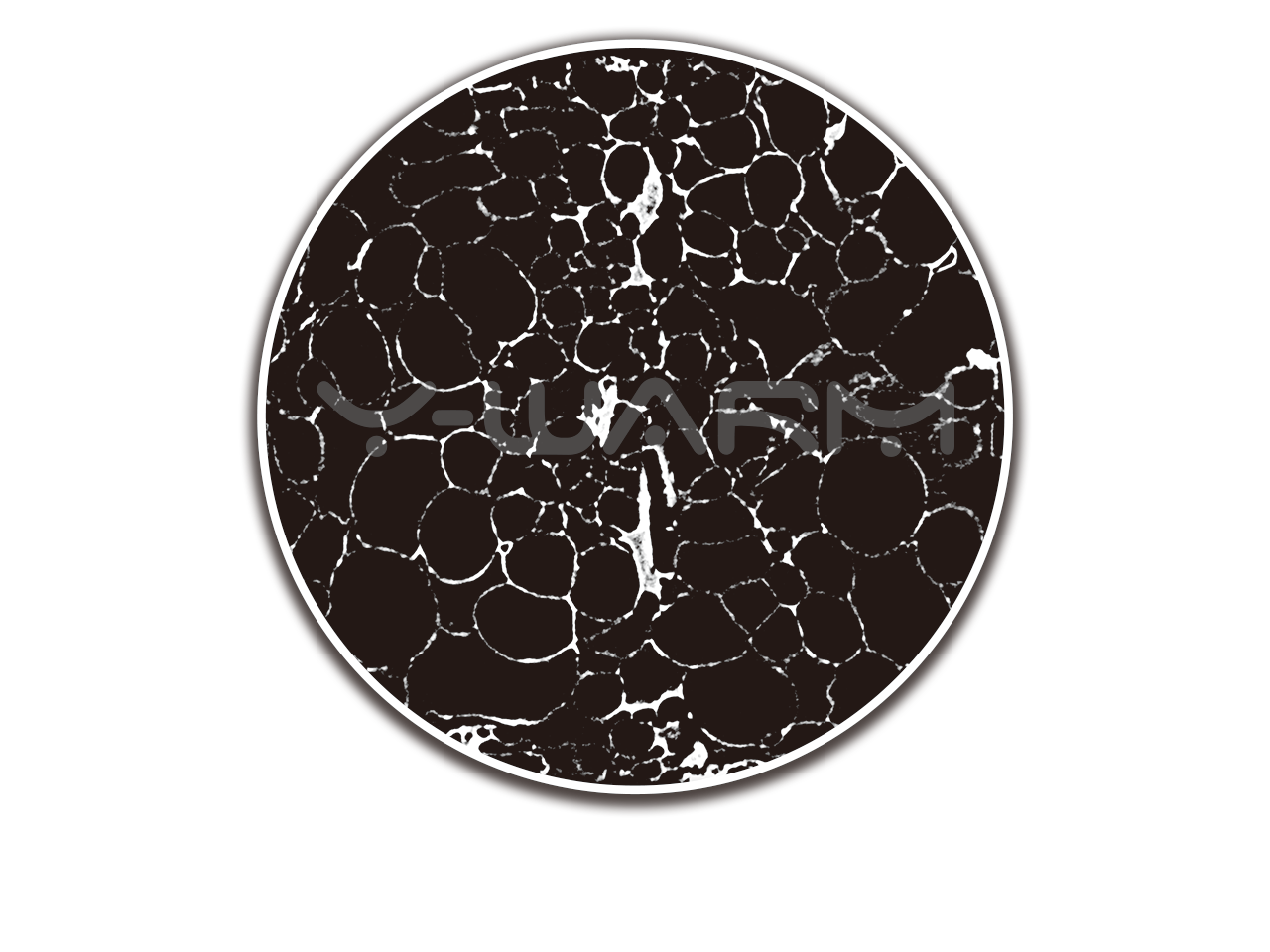 Core technology
Mechanical properties
are core technology of Y-Warm material and also insurmountable technical barrier of nanoporous material.
Through 8 years effort our R&D team successfully climbed to the world technology peak.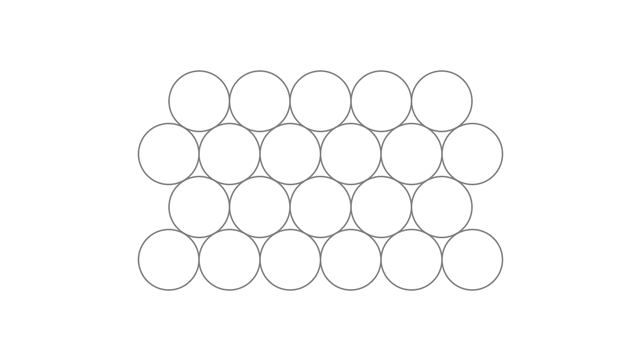 Moisture permeability
It's an indispensable function of clothing application thermal insulation material.
Thermal insulation in winter condition, if moisture between clothing and body unable to discharge, with rising of humidity thermal insulation performance will decline, there will be risk of hypothermia in extreme outdoor activities.
Good moisture permeability guarantees more comfortable in wearing experience and better thermal insulation performance.
Air permeability
Designable air permeability is one of functions of Y-Warm material
Air permeability can be set in a range of 0.2-2.0 cfm according to different industry requirements.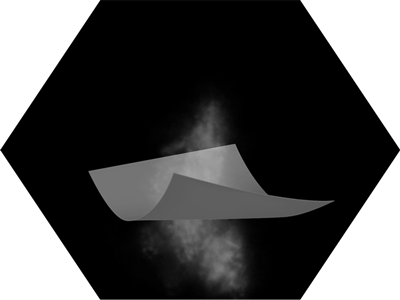 Antibacterial property
In life,
odor comes from growth of all kinds of bad microorganisms on objects.
Safe and excellent antibacterial performance are helpful to bring comfort for consumer and enhance consumption feelings.
Thermal conductivity
is the core character of Y-Warm material.
Absolute value of thermal conductivity of Y-Warm material can't be measured by existing testing instruments and methods.
Thermal conductivity varies a lot with different testing methods, so test results are just for reference.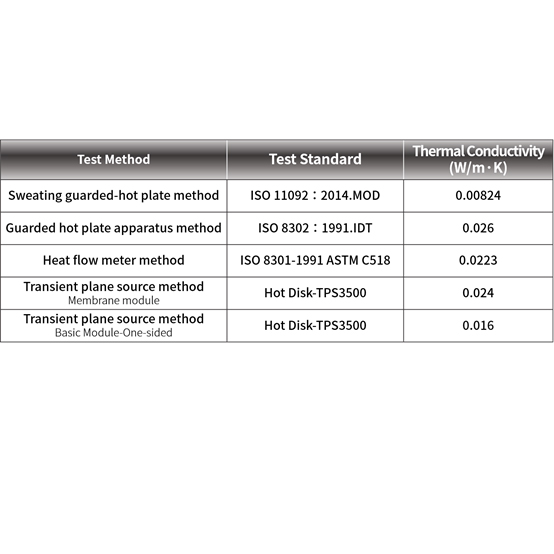 Front & back side
The front is rough , the back surface is smooth.
For Y-warm material, theoretically speaking thermal insulation property of up front back orientation are same.
Downstream can adjust orientation of Y-Warm material according to application requirements.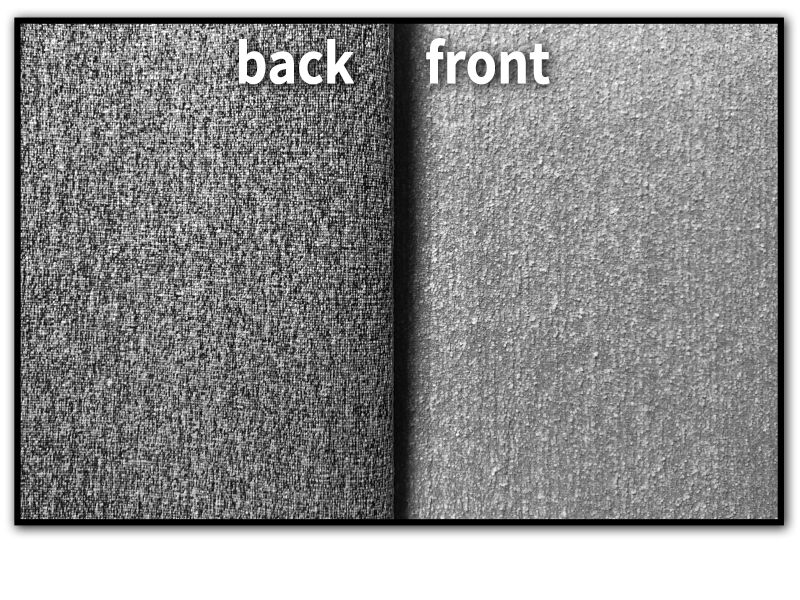 Y-Warm has infinite possibilities
Successfully development of Y-Warm insulation material,
is a bold attempt and breakthrough in history of thermal insulation technology.
In R&D center of Beijing Matrix Technologies, we have gone through countless tests and negations, calculated numerous possibilities and unknowns, finally we make this innovative material are available to the market.
↙ A super R&D team across "three dimensions"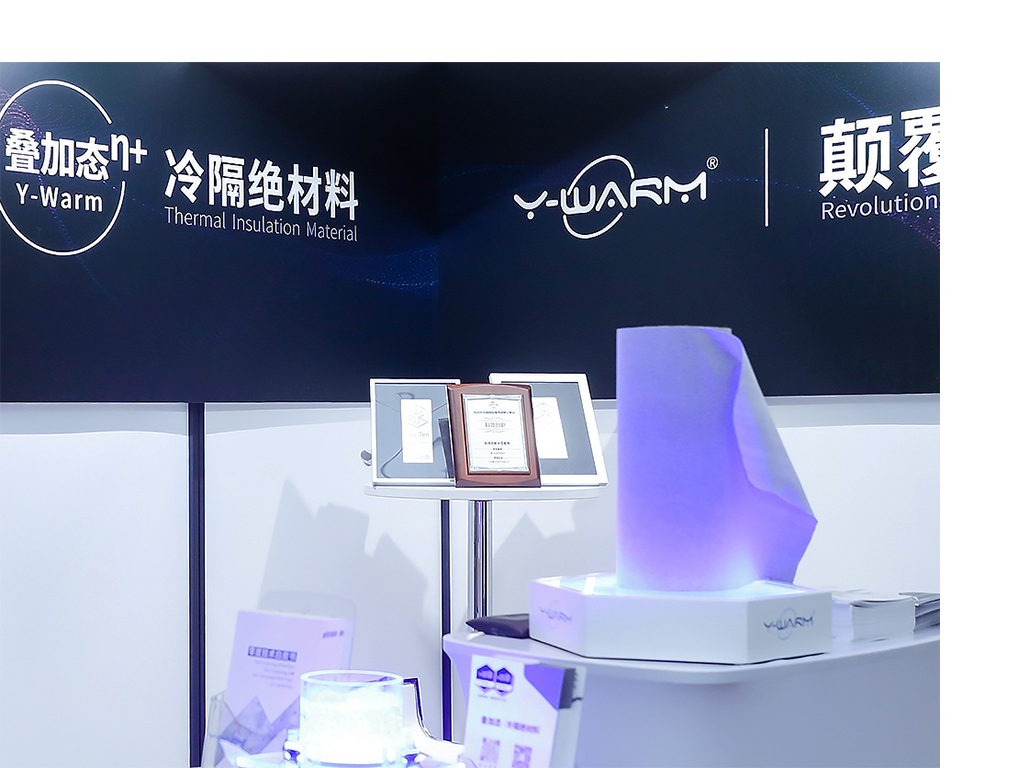 Craftsman spirit
We believe that
there are always such a group of people in the world, for the progress of humanity, for sustainable development of the earth,
they dedicate on their own fields with great pains.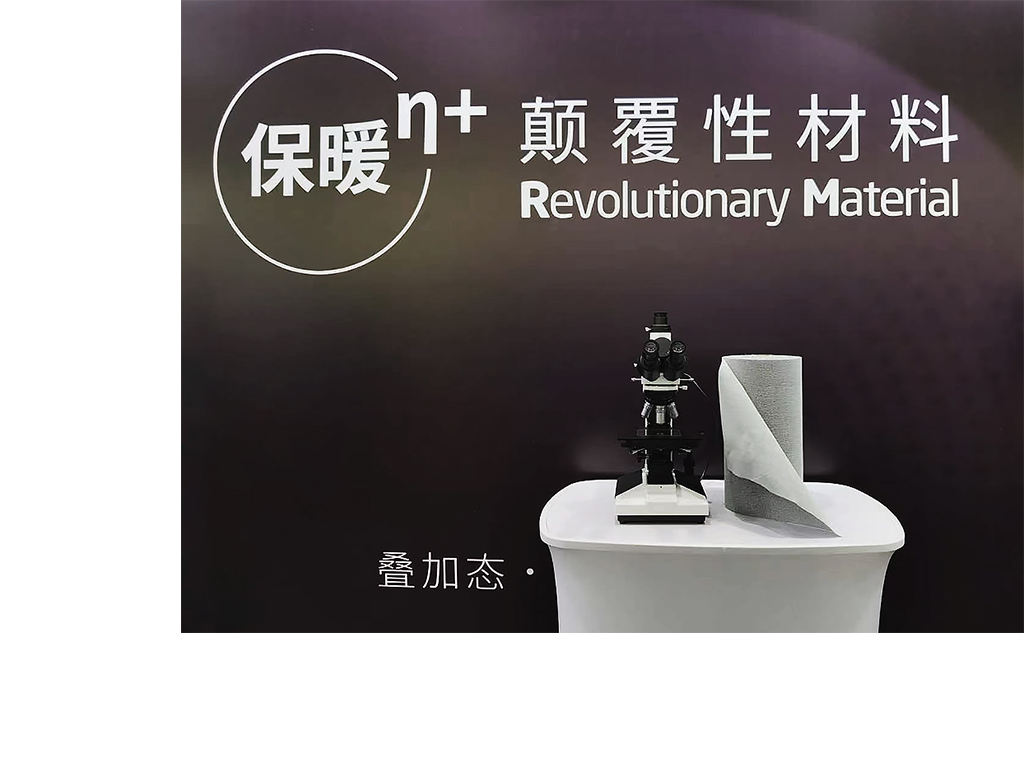 Strong conviction
Under the premise that in global terms there are no successful cases and no technology to refer;
In the glare of scorn, and in the cacophony of questioning voices;
In challenges of the road ahead is unknown, and research and development results is not clear.
We hold our faith and keep moving.
Deep expertise
Profound understanding of scientific laws of convection, radiation and conduction;
Deep exploration and research of materials, physics, process and other disciplines;
Well familiar with needs from human being and society.