Mission and responsibility
Common homeland
Unknown future...
Melting glaciers, declining species, and frequent natural disasters are making the environment cry silently. It is of great urgency to protect the earth!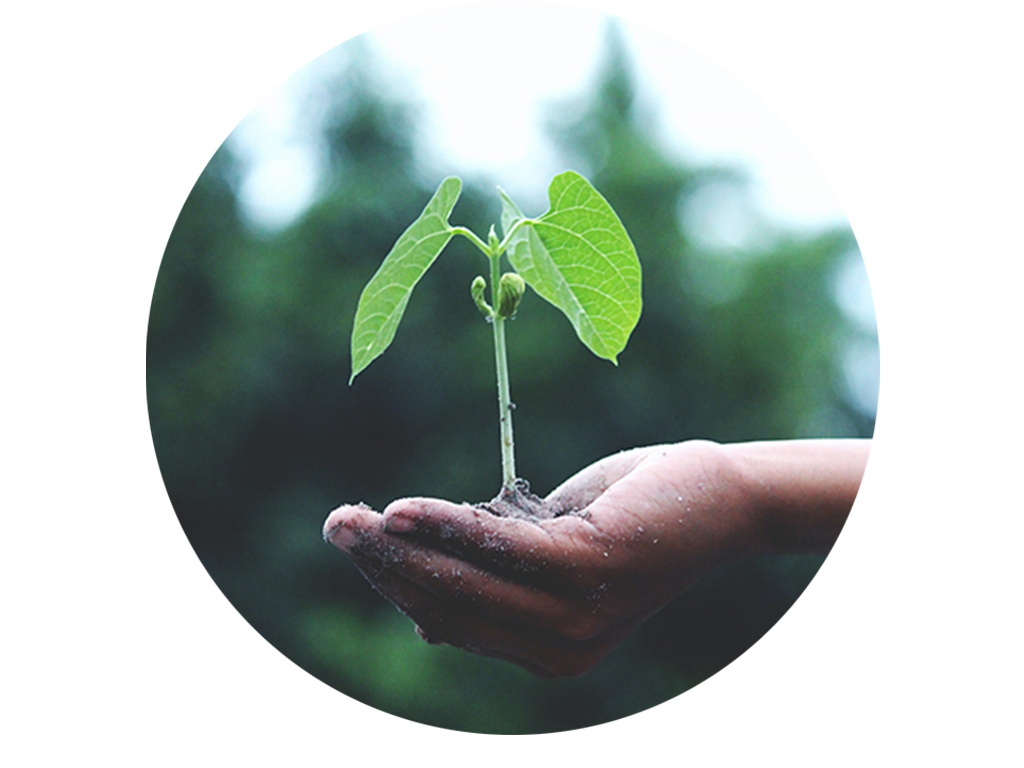 Environmental friendly technology
Water instead of organic solvents (toluene, DMF, ketones, etc.) is applied for the production. Water vapor is the only exhaust during production process and can be recycled.
VOC test result is at "ND" level.
Y-Warm has passed the EU REACH SVHC test.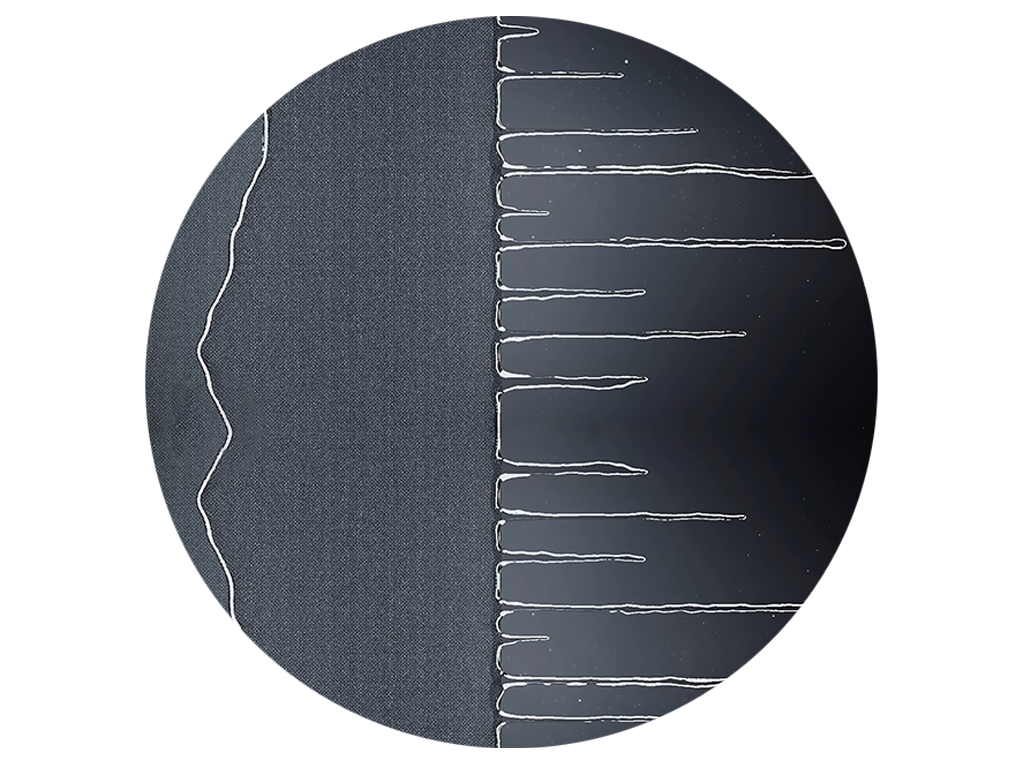 Maximizing resources
The development of nano closed-cell flexible material further improves the performance and function of thermal insulation materials; the application is comprehensively expanded. For the first time in the history, Y-Warm empowers thermal insulation in clothing with its high-performance and breaks the conventional concept of bloated in warm-keeping.

In addition, Y-Warm can also be applied in transportation and housing. Excellent thermal insulation in both summer and winter which can fill the market gap of heat insulation materials for outdoor equipment. Generally speaking Y-Warm fits to the applications in clothing, food, housing and transportation, and its applicable temperature range is -50-150 °C.

Substitute "Heavy and Thick" by "Light and Thin", so that the industry can achieve more sustainable development.
Coexistence in harmony
Reduce demand to reduce damage!
The application of thermal insulation materials in winter clothing is the embodiment of human civilization and scientific and technological progress.
Characteristics such as thinner, warmer and more comfortable meet the needs of industrial development and the upgrading of consumption.
Y-Warm is a better way to protect animals.
Sustainability
Powerful performance and functions, excellent wearing experience and feedback make it possible to offer new solutions for to related fields.
With the expansion of production capacity, the expanding of application fields, the increase of recognition and the unique technical advantages, it will soon become one of the most important functional materials in the thermal insulation.
Y-Warm can improve efficiency, reduce energy consumption and reduce carbon emissions. Y-Warm will be recorded in the material history!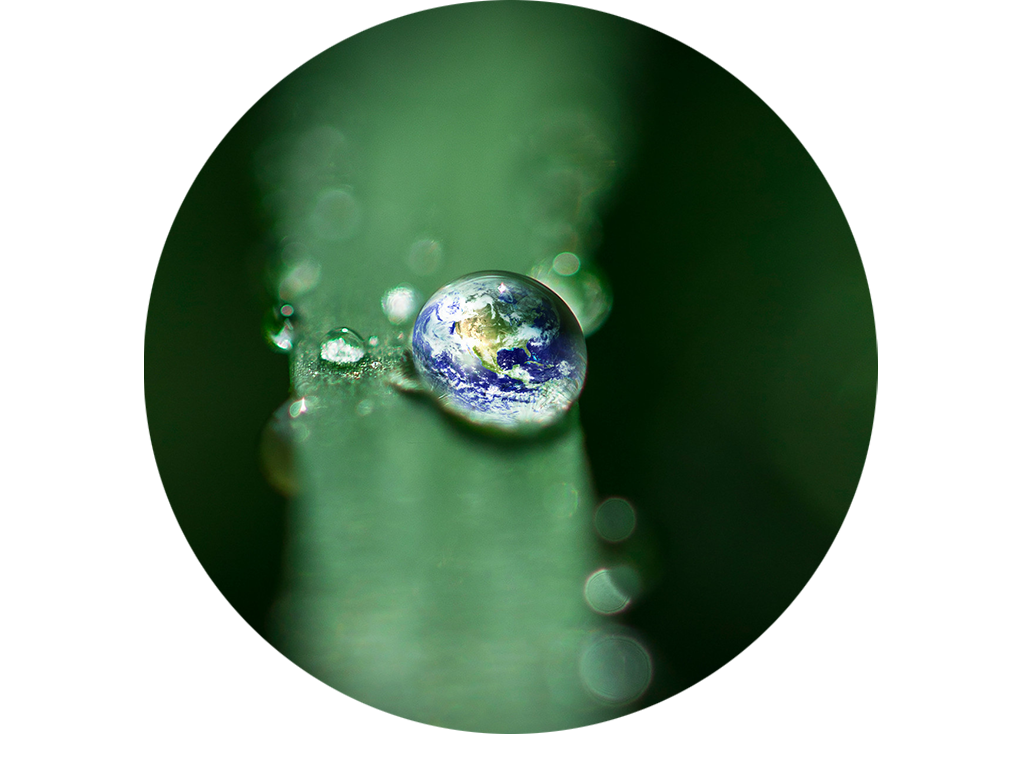 《 Zero°Technology 》
Affiliated to Beijing MatrixTech Technology Co., Ltd.
The concept of "Zero° Technology" elaborates and plans the technological innovation, energy saving and environmental protection for now and the future. It is clear that the development of enterprises should be driven by technology.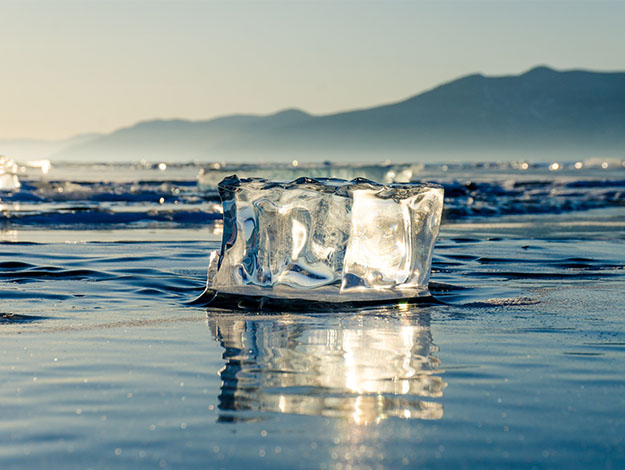 Introduction
Water starts to freeze at 0 °C.
Subtle changes occur in nature, and the molecular thermal motion of the matter becomes slower.

0 is the most mysterious number in mathematics.
It represents the beginning and the end of a cycle.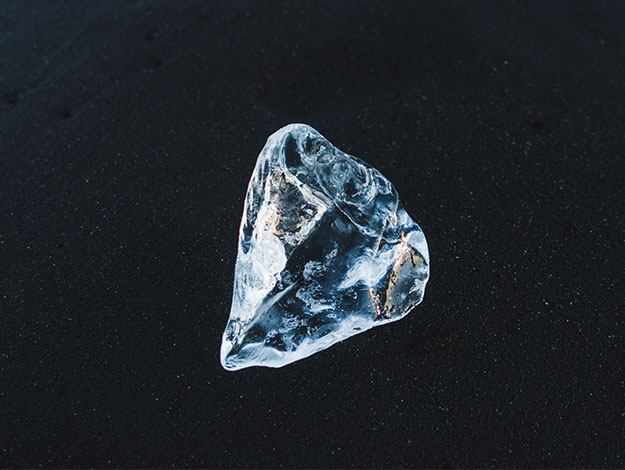 Better Future
Where did he come from and where are you going? In the vast universe, there is only one earth.

Inspire the imagination!
If we say that technology is barbaric, you may not agree with it.
But in history, every advance in science and technology has brought major changes to the industry.
However, human science and technology are constantly developing and advancing, which is beyond doubt.
The more advanced the evolution of human civilization and technology, the higher the extent of utilization in resources.