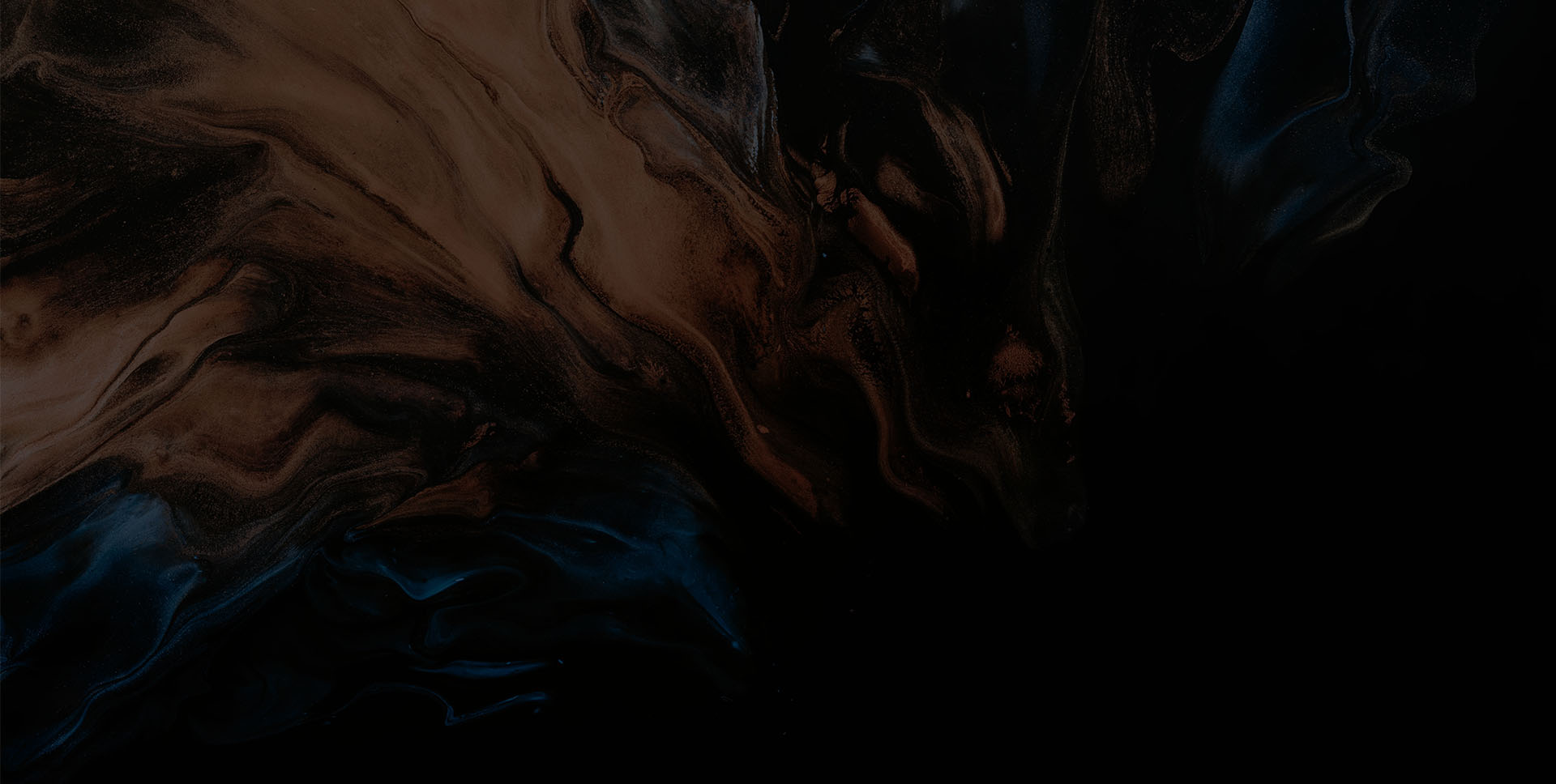 Explore unknown
In 2013, Y-Warm project was launched;
In 2017, prototype was successfully developed in Beijing laboratory;
In 2019, the first mass production line was built;
In 2020, patent was granted and application verification was completed;
In 2021, Y-Warm material was officially promoted into market and got excellent feedback by both brands and users.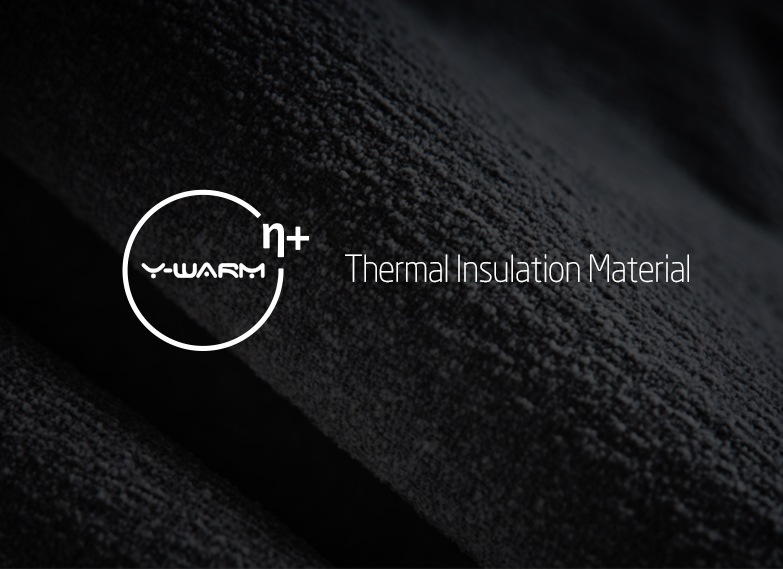 I'm here
to welcome you to explore this unprecedented creation.
Science keeps turning the unknown into known and changing impossible into the possible, which is the true meaning of human greatness!
Beijing Matrix Technologies Co., Ltd was establish on 13th June 2019, and we realized mass production of the global initiative and revolutionary technology which took seven years for research and development.
We are committed to make this functional material be widely used, contribute power of science and technology to upgrade products of related industry and reduce carbon emission.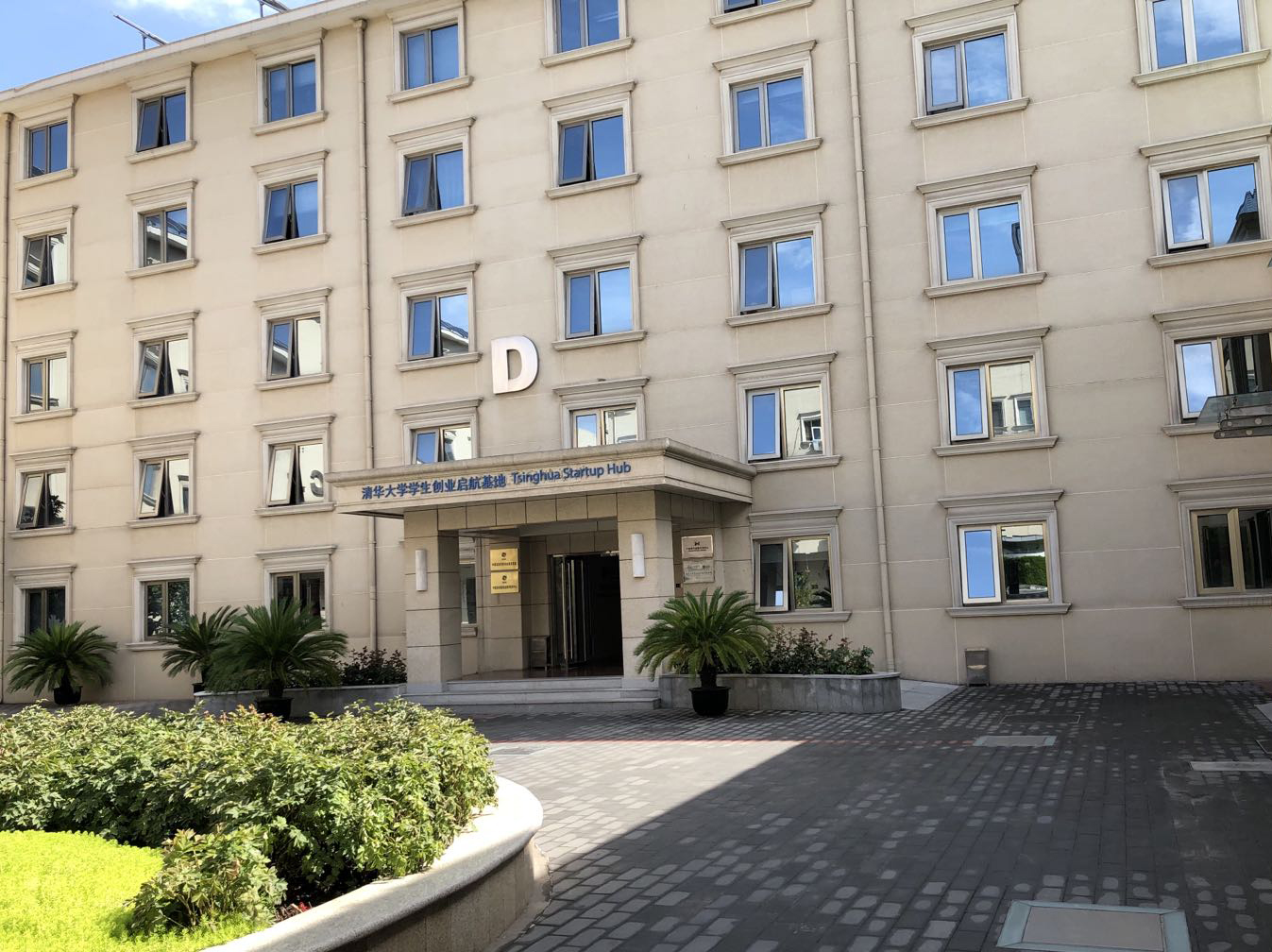 Functions & Performance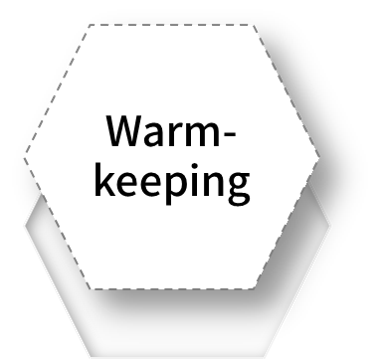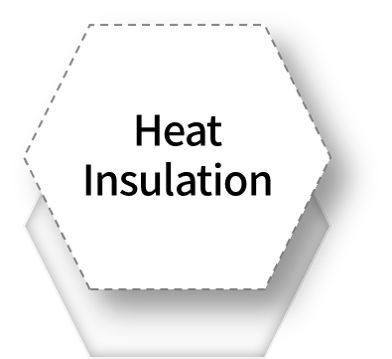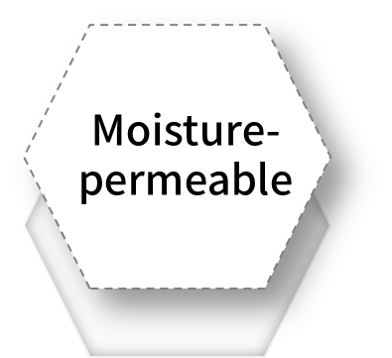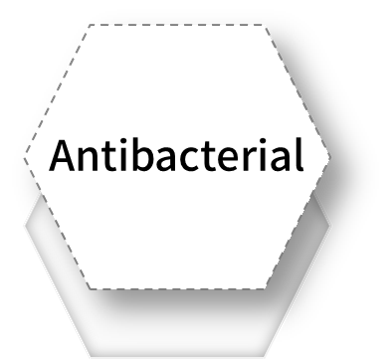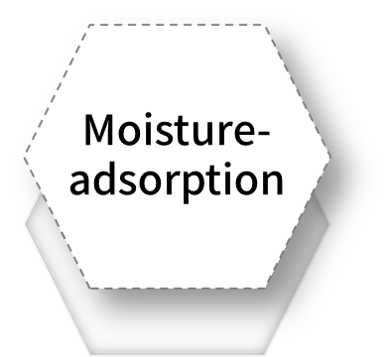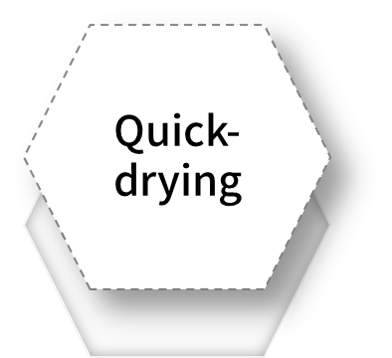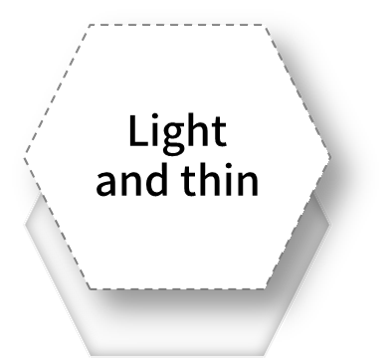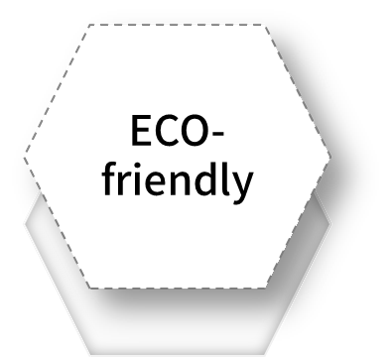 Subversion
The breakthrough of Y-Warm core technology
is a revolution of changing from heavy material stacking to physical level construction.
Replacing thick with thin,
is a symbol of civilization and scientific and technological progress.
The world's leading new technology,
patent authorization and material's environmental-friendly property are health guarantee of application and consumption.
From home to fashion,
transportation to construction......we create more innovation opportunities for various industries and achieve green and sustainable development earlier.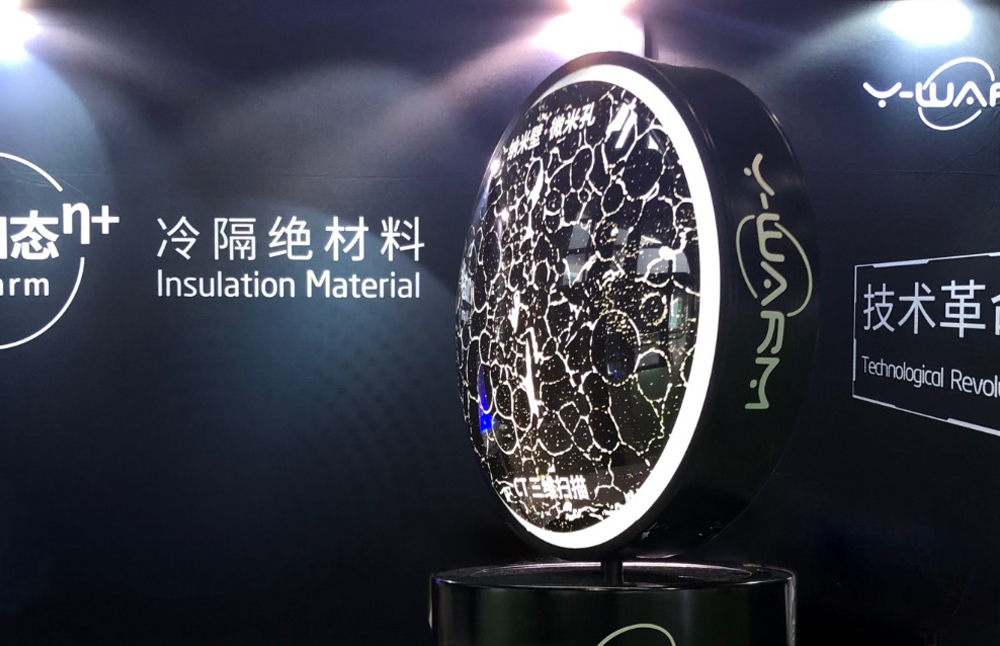 【 Thin 】
1 mm thickness comes from 1 km professional depth.
To reduce the distance by a millimeter,
it takes ten or even dozens of years efforts of research and development.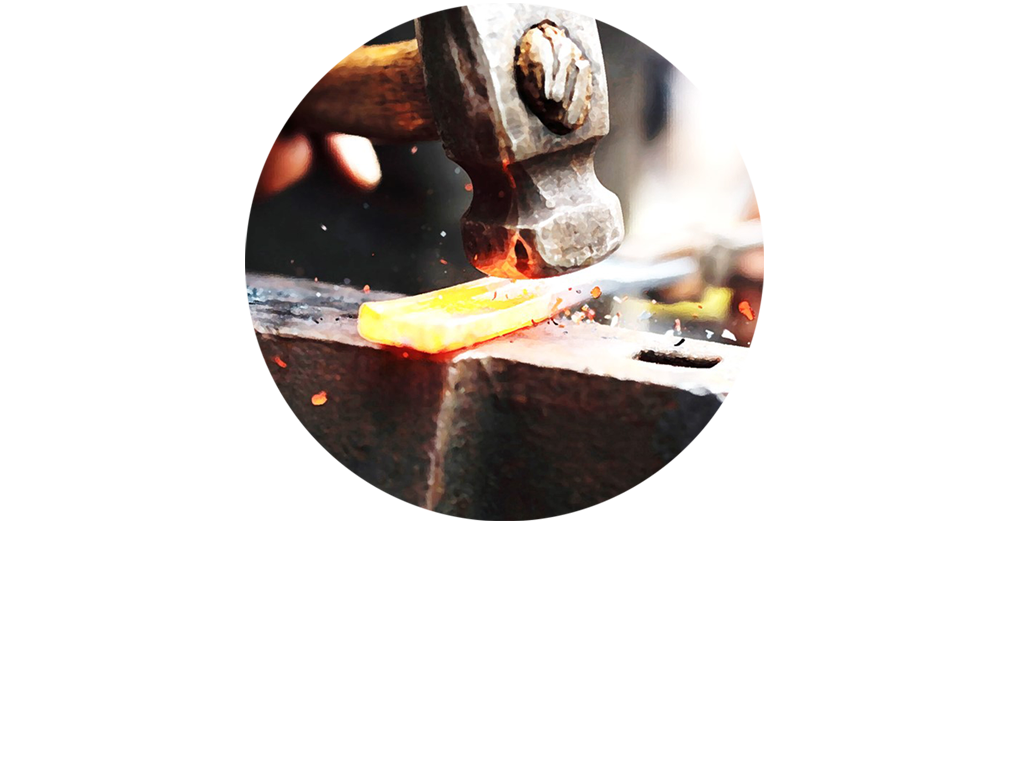 【 Light 】
1 gram weight comes from 1 ton pressure.
To reduce the weight by gram,
It takes a lot of efforts which are measured by geometric grades.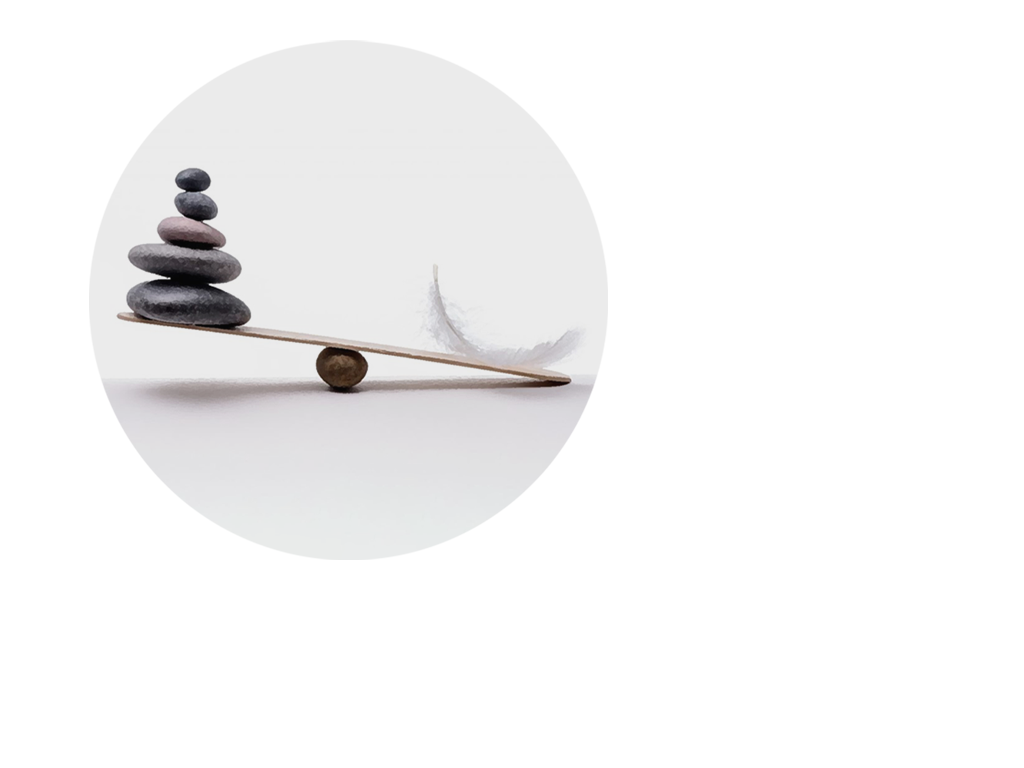 【 New 】
A kind of new material was born from thousands of sleepless days and nights.
Subversion fundamental material calls for persistence and effort of several generations of scientists and experts, it's beyond intelligence and perseverance.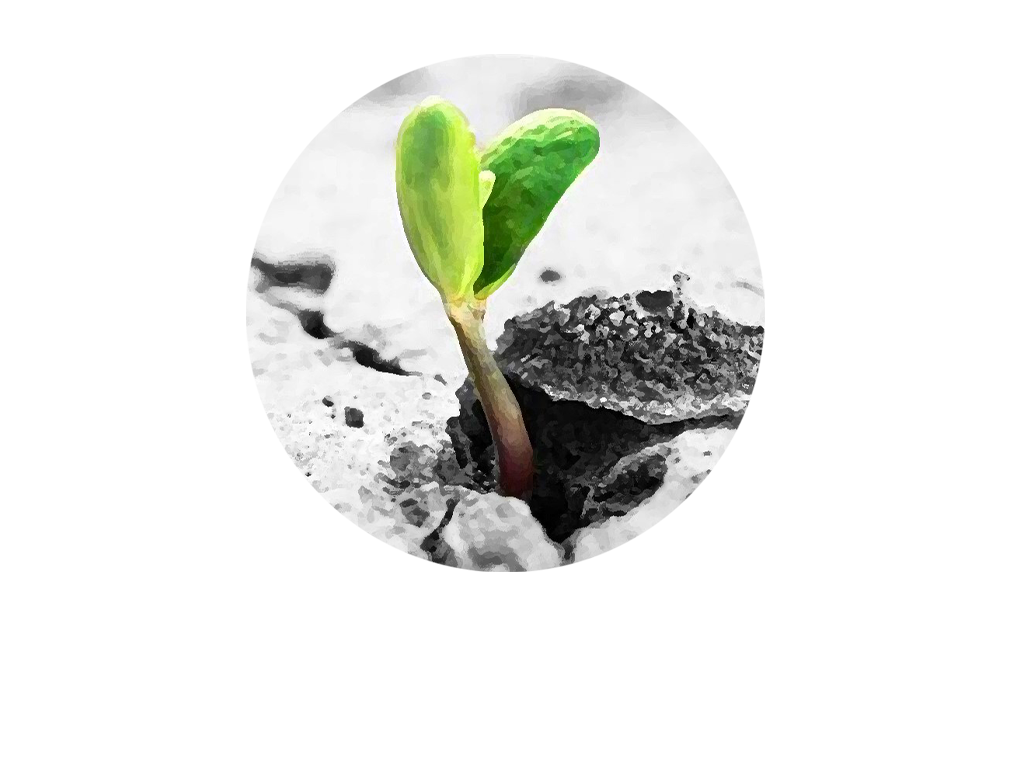 【 Belief 】
Someone says:
we are paranoid, actually that's obsession with material innovation.


Someone says:
we are stubborn, actually that's thinking about applied domain.


Someone says:
we are rigid, actually that's desire for technological breakthrough.
……

——Y-Warm